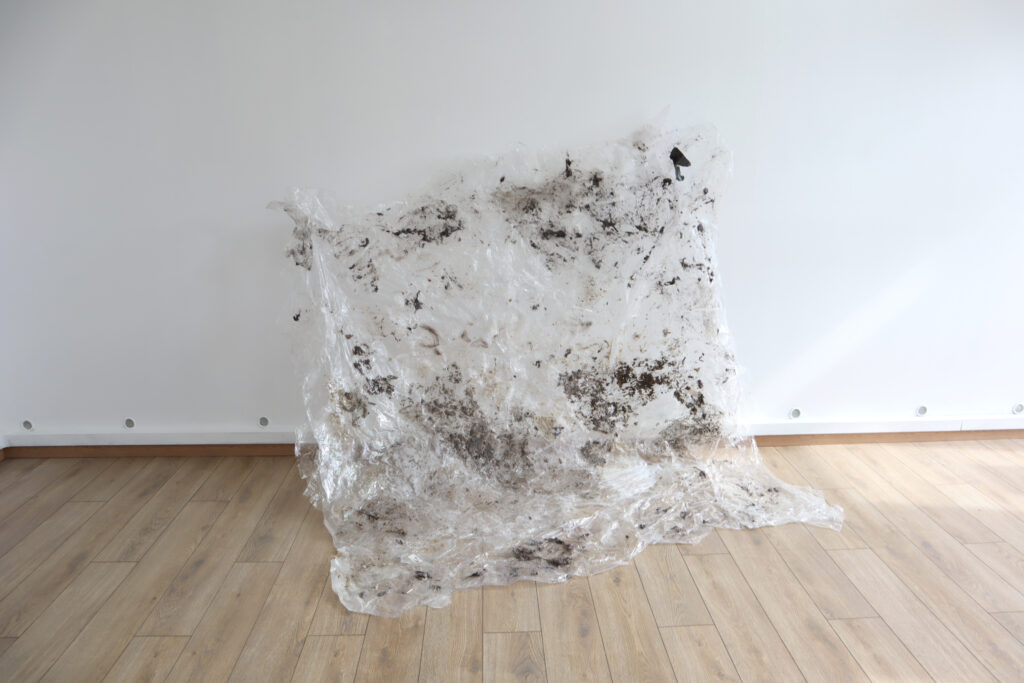 Conflict mediator, counter-narratives inventor and constant learner with strong communication skills. I am creating projects about the relations between the urban public space, traces and people with performance art and installation. I enjoy working collaboratively but can also run with projects independently. Many times I delegate my ideas and try to exchange the needs of the participants with an idea and time. I accept change as inevitable and try to find a solution. I believe in the power of communities and creativities as a magic tool for real shifts.
ᴄᴜʀʀᴇɴᴛʟʏ: ᴘᴇʀꜰᴏʀᴍɪɴɢ ᴘᴜʙʟɪᴄ ꜱᴘᴀᴄᴇ ᴀʀᴛɪꜱᴛɪᴄ ʀᴇꜱᴇᴀʀᴄʜ ɪɴ ᴛɪʟʙᴜʀɢ, ɴʟ @speculative_objects
In the meantime please see all my projects on https://www.haagsekunstenaars.nl/cv/81486
This website is under construction.
More will follow soon in summer 2022!
𝘏𝘢𝘷𝘦 𝘧𝘶𝘯!
@𝘬𝘢𝘮𝘪𝘭𝘢_𝘸𝘰𝘭𝘴𝘻𝘤𝘻𝘢𝘬